Your yoga toolkit for stress relief contains:
• A 60 minute gentle yoga for stress relief class
• A 30 minute gentle yoga for stress relief class
• A guided meditation for stress relief
• A breathing practice for stress relief
• + BONUS MATERIAL
The yoga classes are appropriate for people of all shapes and sizes as well as beginners - no yoga experience necessary.


No matter how old, inflexible or "unfit" you think you are these yoga classes will help you to manage your stress.


All classes are appropriate for people with joint pain.
You choose which yoga class, meditation or breathing practice you want to do depending on the time you have and what your needs are.


Each yoga class demonstrates simple and easy yoga poses and sequences for you to follow along with that will help to relieve your stress.


Once you purchase your toolkit you have lifetime access to all the tools in the yoga toolkit.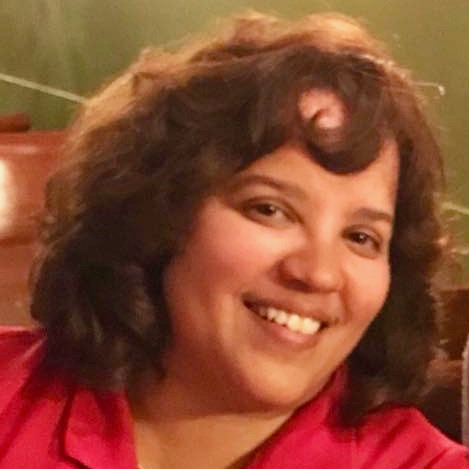 "I did Karin's restorative yoga class and it was excellent. Her directions are clear, the class flows smoothly and she is very conscious of proper form, very important to me as a physiotherapist. Really enjoyable class!"


Suzie Foreman Physiotherapist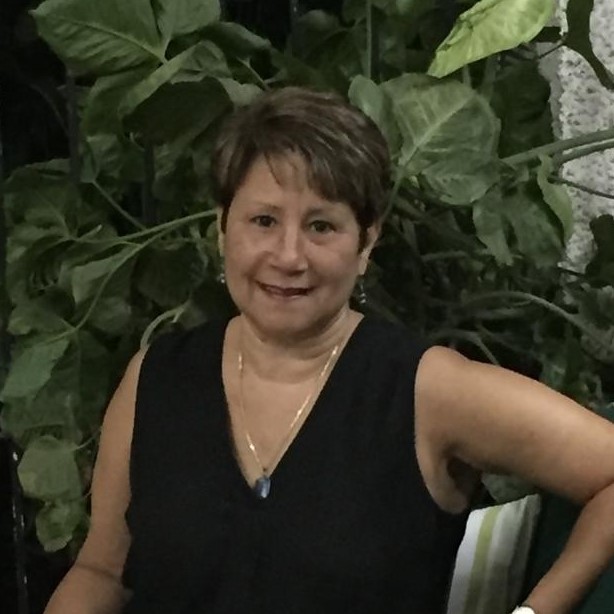 "Karin's instructions are clear and easy to follow."
Shawn Lindo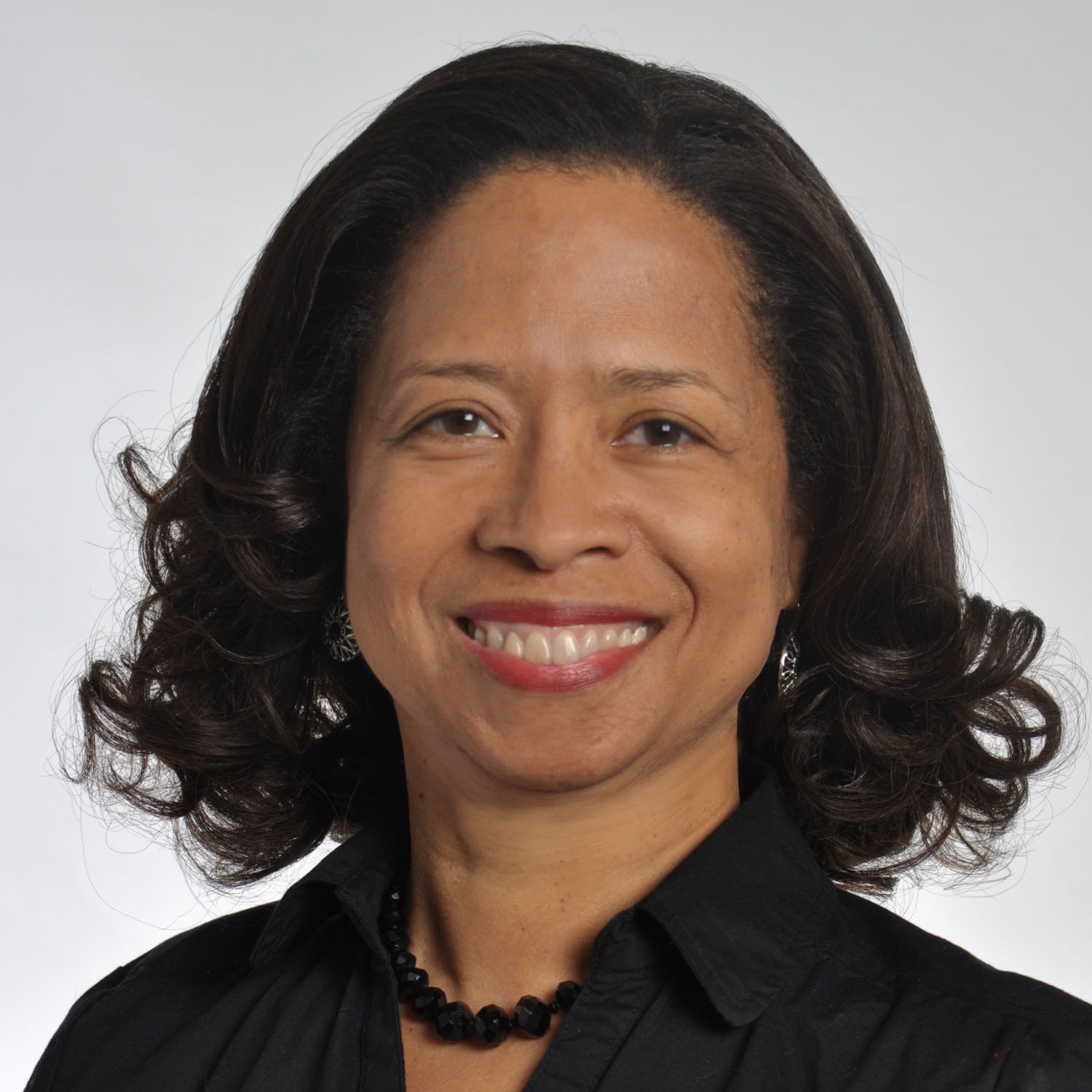 "Karin is knowledgeable about the the physical and emotional benefits of yoga. I have learned something in every class. It's really changed the way I approach my fitness. She takes you to such a relaxing state."
Dr. Kathryn Fraser Psychologist


Your Yoga Toolkit
For Stress Relief
Available in days

days after you enroll

Your Yoga Toolkit For Stress Relief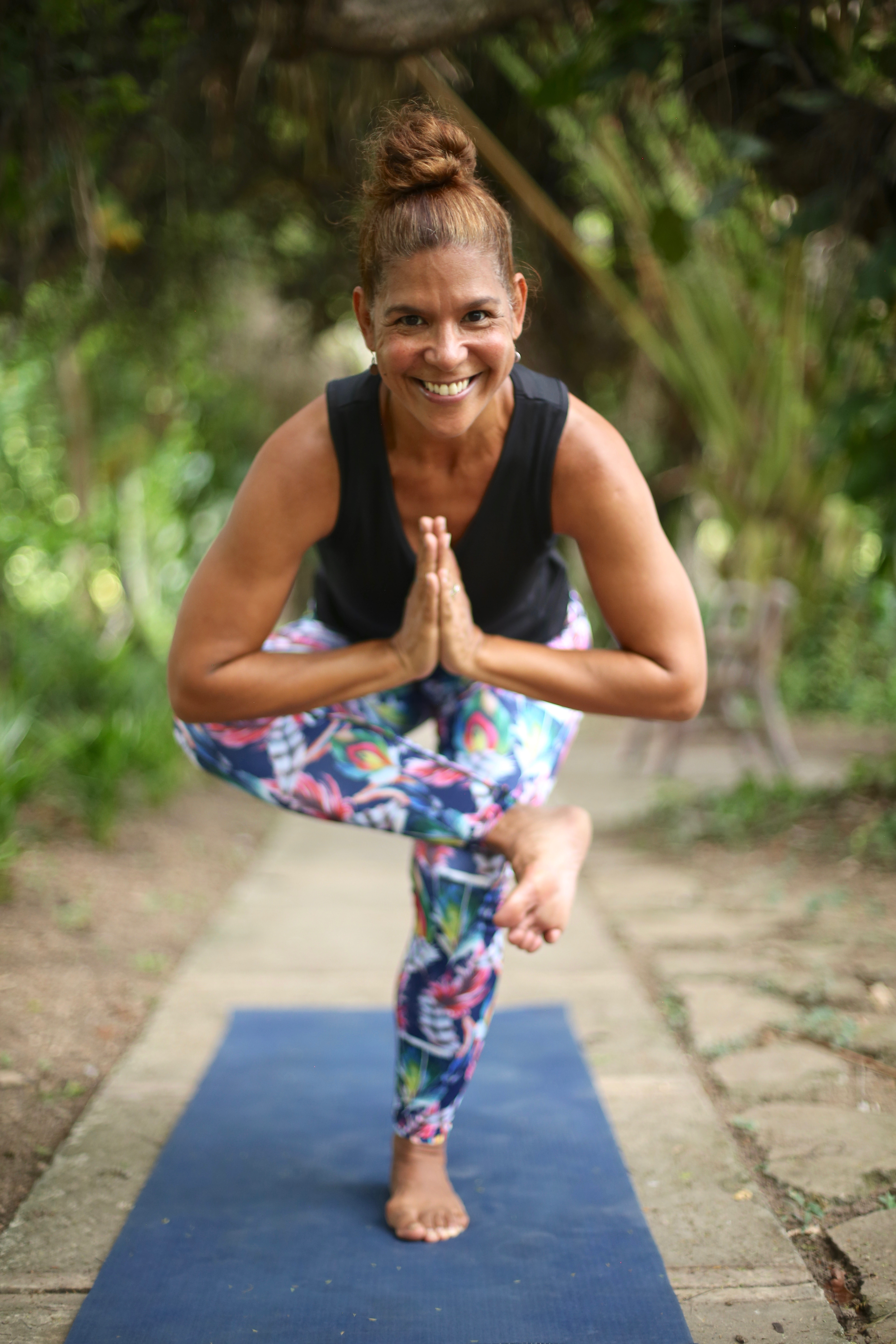 I am a certified yoga instructor and I teach a gentle style of yoga.


I am passionate about helping people live happy, healthy and pain free!


I know that gentle yoga can help people manage their joint pain.
​​My yoga philosophy is that it's your body, your yoga, meaning that yoga is a highly individualized practice! ​​


I have completed numerous specialized trainings including Therapeutic Yoga for Arthritis, Restorative Yoga, Chair Yoga, Yoga for Anxiety, Prenatal Yoga and Pilates Mat Level 1.